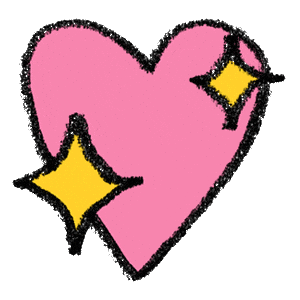 Wow. Just wow. 2018 Fall Semester is almost over. Only one more semester until I graduate. I cannot believe it. Time truly flies by when you're having a good time. Being in my twenties, about to finish college I have realized that my life is just getting started. There is so much ahead that I still have to experience and accomplish. In the past, as I've noted, was not always easy. I grew up in a social environment around women who did not look like me. I questioned my own beauty. Truthfully, I questioned a lot. Not only through the help of my mother, who is a beautiful black woman who I obviously learned and still am learning a lot from, I also looked to the media and fashion industry for other role models. When I was younger and still to this day, my goal was to always look up to unapologetic women because, in reality, that is who I aspired to be. Some of the women who I mentioned in my blog, Sophia Bush, Issa Rae, Jada Pinkett Smith, and many others were women who are always unapologetically themselves. These women are known for their strength, selflessness, and dedication to making the world a better place.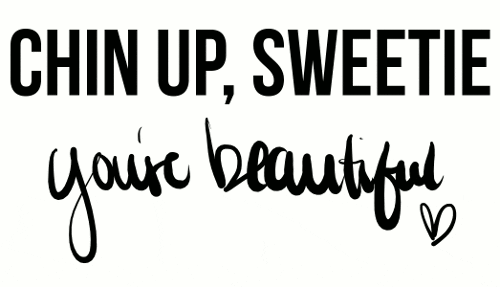 Through these women, I learned a lot. Even though I do not personally know these women, I see through the media the love they have for others but most importantly, the love they have for themselves. Expressing my feelings and aspirations on KiKiLovesYou helped me tremendously as a person. It sure did take some time to truly feel comfortable in my own skin but it is was worth every minute. I am now finally able to be unapologetically myself. One of my favorite quotes, that I like to remind myself every day is "Even if it makes others uncomfortable, I will love who I am."-Janelle Monáe. To me, that quote speaks volumes. It tells me that no matter what others think or feel about me, I will always be who I am and I will ALWAYS love myself. Although, I am comfortable in my skin, every single day I am still learning a lot about myself and I am happy with that. Society always tells us that we have to know who we are or what we're going to do when we're only 21 years old. But that is not always the case for everyone. For instance, knowing who you are and what you want to do in life may take others until their late twenties or maybe even thirties. It is important to remember that your life, is YOUR life. You are the one in control and you can do whatever you want to do. So moving forward, I vow to always advocate self-love. I want to end my blog with another one of my favorite quotes by Michelle Obama. A woman who has been my inspiration since 2008 and ALWAYS will be.

"One of the lessons that I grew up with was to always stay true to yourself and never let what somebody else says distract you from your goals. And so when I hear about negative and false attacks, I really don't invest any energy in them, because I know who I am."– Michelle Obama.
Always remember, just do YOU and KiKiLovesYou.